Web Design & Digital Marketing Agency
We're Here to Change
the Trajectory of
Your Business.
Your business is more than your bottom line. Through our extensive experience and thorough research, we create your strategy before laying down a single pixel.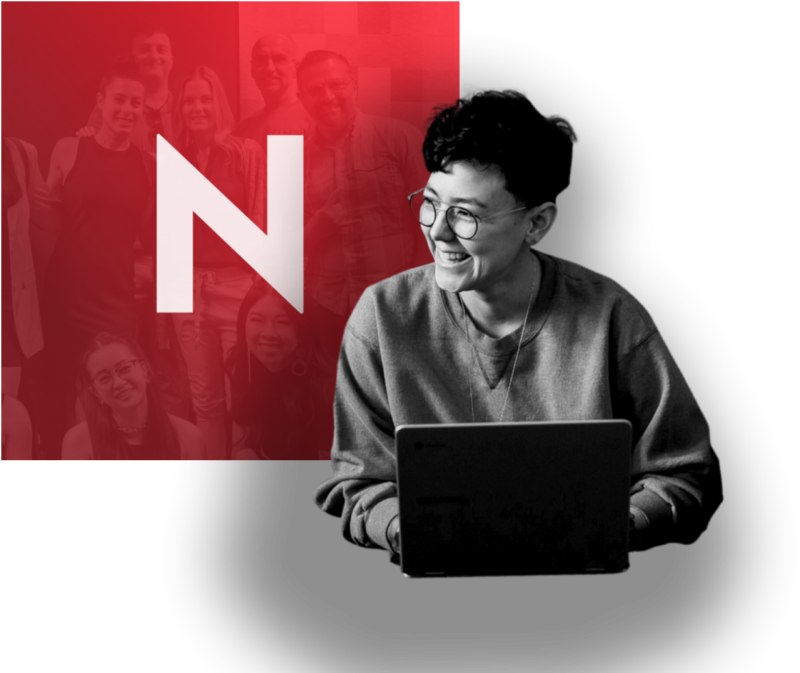 What We Do
We are a digital marketing agency in Toronto and Markham that partners with businesses looking to reposition their brand in the market or reach new audiences. We leverage all digital channels and use our experience to craft an online representation of your brand that converts.
How We Do It
Our methodology is one of our many differentiators. We combine a sophisticated consultative model with focused execution. Together, we formulate a tight foundation of strategy and careful execution based on where you are today, where you want to go tomorrow, and this foundation forges your digital marketing path to accomplish everything in between.
Who We Are
We are a hybrid digital agency with top of mind strategy, providing full-spectrum service. A talent of strategists, marketers, creatives, and developers flowing together to create a unified on-brand digital experience.
With nearly 20 years of results driven focus, NVISION has been recognized by our partners and peers for notable work as leaders within our field. Our craft has received numerous accolades for digital design, marketing, and exceptional user experience.